Glass Ornaments. There is something special about having a set of glass ornaments to decorate your family's Christmas tree this year.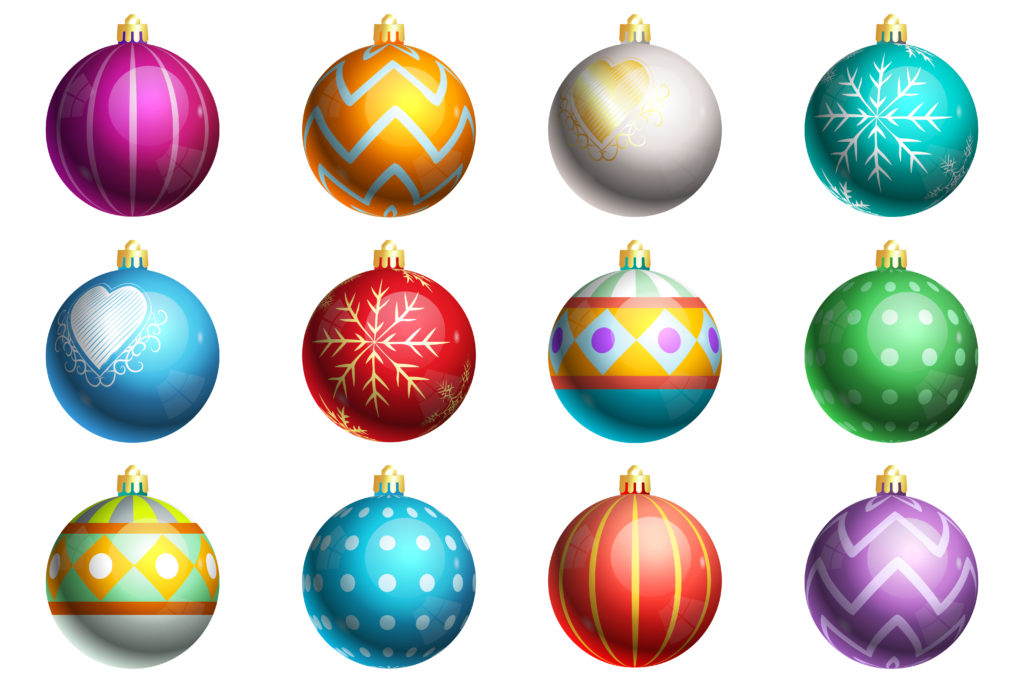 There are 2 main types of ornaments. the firsts are hand-blown and hand-painted and the second is machine blown and hand-painted.
The price difference between the two of them can be quite large, where hand-blown ornaments are two to three times the price of machine blown ornaments.
Germany is one of the main producers of high-quality ornaments. Poland has a very large selection of ornaments as well.
Follow along with our blog here.
Check out Glass Ornaments here