Christmas cheer. One of the most noticeable things about the holiday season and Christmas time is the cheer in the air.
Everyone is smiling and the general atmosphere is warmer when you walk down the street and greet people with a call of Merry Christmas or Happy Holidays.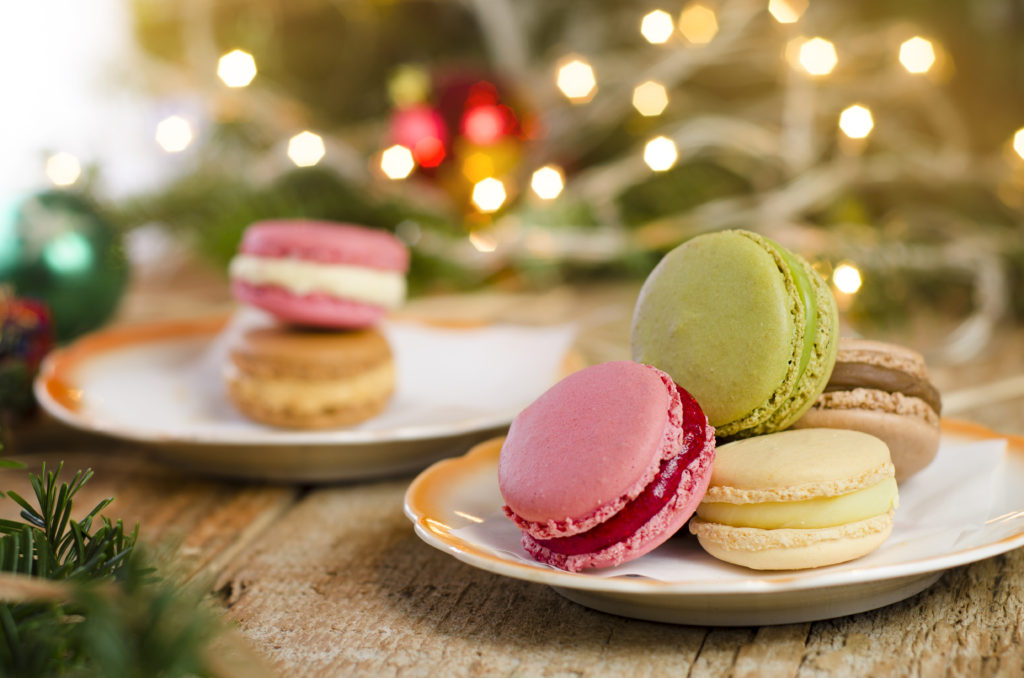 Another amazing assurance is going to the mall and seeing Santa setting there in his red suit and white beard asking everyone what they want for Christmas.
Conclusion: Let all the people in your family know you love them and keep speaking that holiday cheer.
Merry Christmas and happy holidays.
Follow along with our blog here.
Read about Christmas Boss here